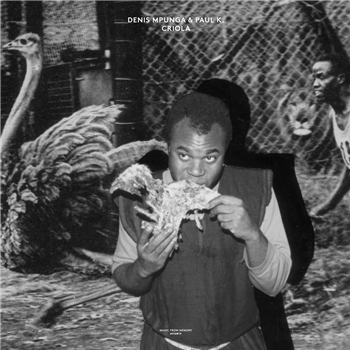 DENIS MPUNGA & PAUL K - CRIOLA E.P
Intermezzo 03 / Criola / Intermezzo 02 / ---!!! Kwe / Dou-Niya / Intermezzo 01 V3 / Funyaka / What / Veronika 02
More by
Denis Mpunga & Paul K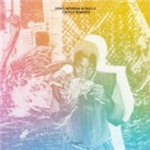 £5.50 (£6.60 inc.vat)
Out Of Stock!
View Full Info
Denis Mpunga & Paul K - Remixed
Kwe!! (Prins Emanuel Remix) / Intermezzo B (Dazion's Turtle Maraca Remix) / Funyaka (Androo's Romantic Dub ) / Veronika (Tolouse Low Trax Remix) / Veronika V02 / Intermezzo 2(Interstellar Funk Remix) ...
MFM-023
Music From Memory
More on
Music From Memory
Other customers
also bought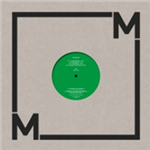 Pre-order!
£16.71 (£20.05 inc.vat)
Add to basket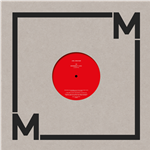 Pre-order!
£15.65 (£18.78 inc.vat)
Add to basket
Audio samples coming soon...