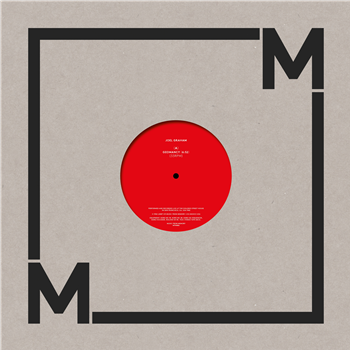 JOEL GRAHAM
Geomancy / Night
Audio samples coming soon...
Pre-Order! - Expected 9 Jul 2022
More on
Music From Memory
Other customers
also bought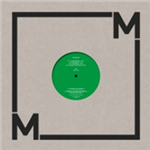 Pre-order!
£16.71 (£20.05 inc.vat)
Add to basket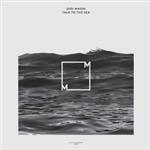 Pre-order!
£22.07 (£26.48 inc.vat)
Add to basket
View Full Info
GIGI MASIN - TALK TO THE SEA (2 X LP)
1. Snake Theory2. The Word Love 3. Still4. Fata Morgana 5. Redanzen 6. Talk To The Sea7. Music For Chameleons 8. Little Faith 9. First Time Ruth Saw The Sea10. The Nylon Dollar 11. The Kasparian Circl...
MFM-002
Music From Memory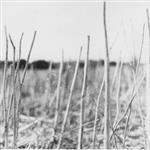 Pre-order!
£22.73 (£27.28 inc.vat)
Add to basket
View Full Info
Recondite - On Acid (2022 Repress 2 X LP Edition)
Petrichor / Tie In / Felicity / Petrichor (Tin Man Remix) / Harbinger / Sultry / Jaded / Jaded (Scuba Remix)
ATLP01
Acid Test