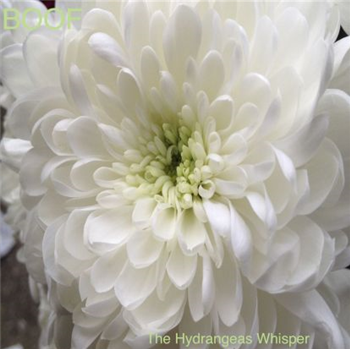 Boof - The Hydrangeas Whisper
A1. Intro To It's Sunny S Outside / A2. Birgit Boogie / A3. The Hydrangeas Whisper / B1. Cat Soulcat Strut / B2. Backlash / B3. Pete Found His Z / C1. Emi's M / C2. Just On The Swings / D1. Tomoko's O / D2. Solar Eclipse On A Friday Morning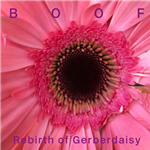 £17.25 (£20.70 inc.vat)
Out Of Stock!
View Full Info
Boof - Rebirth Of Gerberdaisy - 2x12"
A1. In The Building A2. Chicken With Waffles B1. Ana's F Is Chillin B2. Japanese Indian Shrimp Curry B3. Rebirth Of Gerberdaisy C1. Luam Has Found Her Z C2. Wind Tunnel D1. The Force Is Going Backward...
RBBTLP3
Running Back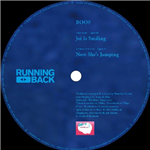 Pre-order!
£1.75 (£2.10 inc.vat)
Out Of Stock!
Other customers
also bought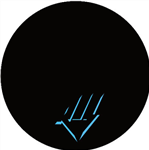 Pre-order!
£20.57 (£24.68 inc.vat)
Add to basket
View Full Info
K15 - Insecurities
A1. The Story Of Her Lifeb1. Gwrhc1. Insecuritiesd1. Gratituded2. Yellow
WO-K15
Wild Oats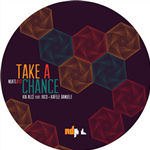 Pre-order!
£11.16 (£13.39 inc.vat)
Add to basket
View Full Info
Kai Alcé Feat. Rico & Kafele Bandele - Take A Chance (Incl. Larry Heard Remixes)
Take A Chance (Kai Alce Original Vocal) / Take A Chance (Larry Heard Vocal) / Take A Chance (Mr. Fingers Ambient Acid Mix) /
NDATL013
Ndatl Muzik