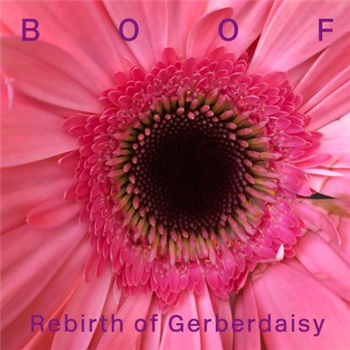 Boof - Rebirth Of Gerberdaisy - 2x12"
A1. In The Building A2. Chicken With Waffles B1. Ana's F Is Chillin B2. Japanese Indian Shrimp Curry B3. Rebirth Of Gerberdaisy C1. Luam Has Found Her Z C2. Wind Tunnel D1. The Force Is Going Backwards D2. D To The A Train D3. Aci Is With Her A
PLAY

QUEUE

Redeye No.: 146695
Label: Running Back
Catalogue No.: RBBTLP3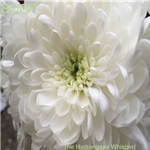 £10.36 (£12.43 inc.vat)
Add to basket +
View Full Info
Boof - The Hydrangeas Whisper
A1. Intro To It's Sunny S Outside / A2. Birgit Boogie / A3. The Hydrangeas Whisper / B1. Cat Soulcat Strut / B2. Backlash / B3. Pete Found His Z / C1. Emi's M / C2. Just On The Swi...
Running Back
RBLP07
In Stock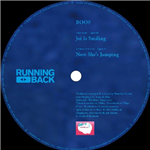 PRE-ORDER ITEM mail_outline
£1.75 (£2.10 inc.vat)