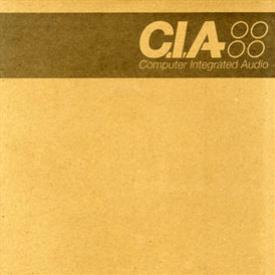 Lenzman
Ice Cold Soul / Lose You Vip : Cia Records,
Redeye No. 14303
Label Cia Records
Catalogue No. CIAUK001
Other customers
also bought


£9.89 (£11.87 inc.vat)
Add to basket
View Full Info
Blade - Moments That Change Us CD
Time Gone By / Soul Eyes / Get What You Want / What Has Passed / Lost Horn / Her Breath / I'm Not The Man I Was / Bury Your Feelings / My Mojo Ft Mjt / Do You Know How I Am / Emotional Recovery / Fall...
TELLPS01CD
Telluric Recordings
Audio samples coming soon...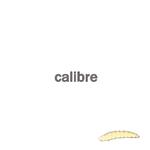 Pre-order!
£23.00 (£27.60 inc.vat)
Add to basket
View Full Info
Calibre Condition LP (3x12")
A Notting Hill B Who's Singing C Garbage Man D Shlager E No More F Windows
SIGLP007
Signature