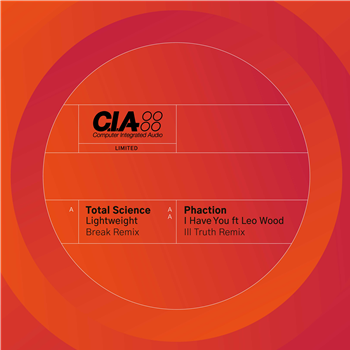 Total Science - Limited 12" Clear Vinyl
A1. Total Science - Lightweight (Break Remix)
b1. Phaction - I Have You Ft Leo Wood (Ill Truth Remix) : Cia Records,
Redeye No. 303239
Label Cia Records
Catalogue No. CIALTD016
Other customers
also bought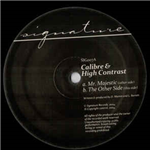 £10.00 (£12.00 inc.vat)
Add to basket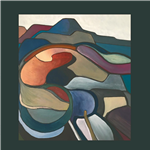 £35.10 (£42.12 inc.vat)
Add to basket
View Full Info
Calibre - Shelflife 6 [full Colour Slipcase / Incl. Dl Code] 4x12"
Things Like This / Years / Guide You Through / Puppet / Crazy For You / Trouble / Sense Soiree / When Sunday Goes
SIGLP015
Signature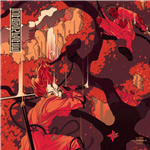 Pre-order!
£17.00 (£20.40 inc.vat)
Add to basket
View Full Info
Halogenix - Dragon Force EP [full Colour Sleeve / Silver Vinyl / Incl. Dl Code]
Dragonforce / Independent / Tekina / Reminisce
CRIT147
Critical Music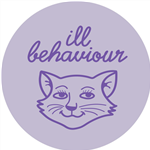 Pre-order!
£10.00 (£12.00 inc.vat)
Add to basket
Pre-order!
£10.00 (£12.00 inc.vat)
Add to basket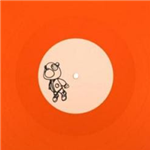 Pre-order!
£10.00 (£12.00 inc.vat)
Add to basket