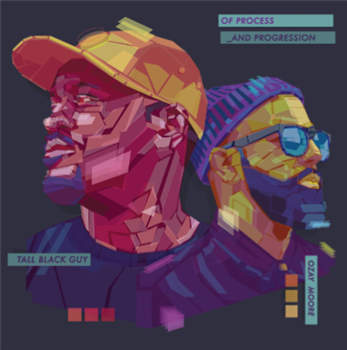 Tall Black Guy & Ozay Moore - Of Process And Progression (Gatefold Vinyl LP)
Prelude... / Stick Em / Viberite (Feat. Kumbaya) / Har Hanz (Feat. Ohmega Watts) / Mud (Feat. Sean C. Johnson) / Make It Like This / Nupwr (Feat. Jabee, Add-2, Tony Ozier) / Runnin Away (Feat. Malaya) / Does Anybody Care? / Black Is... (Feat. Dstl, Sareem Poems, Rich Medina)
Pre-Order! - Out Of Stock!
More by
TALL BLACK GUY & OZAY MOORE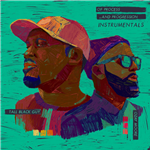 Pre-order!
£30.38 (£36.46 inc.vat)
Add to basket
View Full Info
Tall Black Guy & Ozay Moore - Of Process And Progression (Instrumentals)
Stick Em / Viberite (Feat. Kumbaya) / Har Hanz (Feat. Ohmega Watts) / Mud (Feat. Sean C.johnson) / Make It Lke This / Nupwr (Feat. Tony Ozier, Jabee, Add-2) / Runnin Away (Feat. Malaya) / Does Anybody...
CM097INST
Colemine Records
Audio samples coming soon...