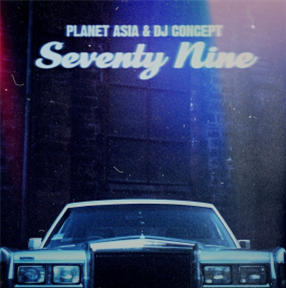 Planet Asia & DJ Concept - Seventy Nine (Alternate CoverRepress)
Seventy Nine (Intro) [feat. DJ Revolution] / Valuable Metals (Feat. DJ Pain 1) / The Expo (Feat. Tristate) / International (Feat. Marvelous Mag) / This Is Fresno (Interlude) / The Festival (Feat. Sean Price & DJ Devastate) / Gold Vases / Fresh (Feat. Blu & Agallah) / Gold Chain Winners (Feat. John Robinson & / Smoovth) / Sacred Sermons
Audio samples coming soon...
Other customers
also bought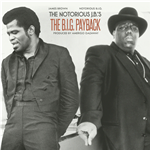 Pre-order!
£14.51 (£17.41 inc.vat)
Add to basket
View Full Info
Amerigo Gazaway - Biggie Vs James Brown - B.i.g. Payback
Intro / B.i.g. Poppa's Got A Brand New Bag / Sex Machine Gun Funk / Ten Crack Commandments Feat. Fela Kuti / Don't Do Drugs Psa (Interlude) / The B.i.g. Payback / Kick In The Door / Say It Loud (I'm B...
NOTORIOUSJBS
Unknown Label