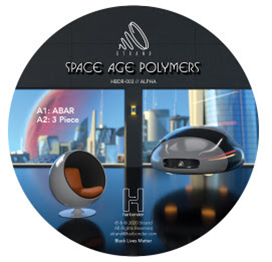 Strand - Space Age Polymers
Abar / 3 Piece / Tensioner
PLAY

QUEUE

Redeye No.: 152826
Label: Harbonder
Catalogue No.: HBDR-003
PRE-ORDER ITEM
£11.75 (£14.10 inc.vat)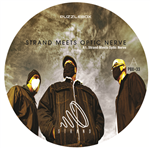 PRE-ORDER ITEM mail_outline
£8.75 (£10.50 inc.vat)
Add to basket +
View Full Info
Strand / Optic Nerve - Strand Meets Optic Nerve EP
Strand Meets Optic Nerve / Factor It N (Mix 1) / Facotr It N (K-1-Mix)
Puzzlebox Records
PBX-33
Expected 6 Aug 2021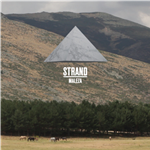 £4.50 (£5.40 inc.vat)
Add to basket +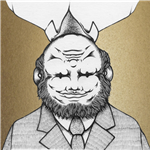 £2.00 (£2.40 inc.vat)
View Full Info
Strand - Bankstaz ? Paradize
1. Bankstaz Groove 2. Aint Nuttin But A B Thang 3. De Sucios Desahucios 4. Que Soy Compaero, Coo! 5. Ain ?t No Fun If The Bankz Can ?t Have None Feat. Shuane6. Aint Nuttin But A B ...
Lovemonk
LMNKV99
Out Of Stock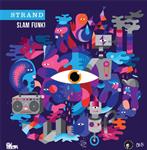 PRE-ORDER ITEM mail_outline
£1.50 (£1.80 inc.vat)
View Full Info
Strand - Slam Funk!
01 Hambre02 Prince03 Gris Marengo04 Lys05 Strandalicious06 Caetano07 Austeridad08 Ishi Gaki
Lowriders
LOW011
Out Of Stock

£2.00 (£2.40 inc.vat)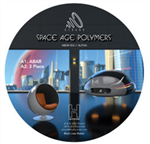 PRE-ORDER ITEM mail_outline
£11.75 (£14.10 inc.vat)
Add to basket +
Other customers
also bought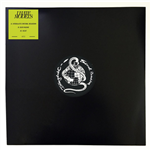 PRE-ORDER ITEM mail_outline
£8.83 (£10.60 inc.vat)
Add to basket +
View Full Info
I Hate Models - Intergalactic Emotional Breakdown [dark Red Marbled Vinyl / Stickered Sleeve]
Intergalactic Emotional Breakdown / Death Engine / Velvet
Arts
ARTS040C
Expected 13 Aug 2021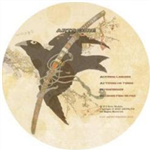 £7.91 (£9.49 inc.vat)
Add to basket +
View Full Info
I Hate Models - Totsuka No Tsurugi
I Hate Models - Eternal Loneliness / I Hate Models - Totsuka No Tsurugi / I Hate Models - Heartbreaker / I Hate Models - Demons From The Past
Arts
ARTSCORE002
In Stock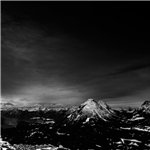 PRE-ORDER ITEM mail_outline
£20.46 (£24.55 inc.vat)
Add to basket +
View Full Info
Skee Mask - Shred (2 X LP )
Everest / Hal Conv. / Autotuned / Shred 08 / Backcountry / Melczop 2 / Zenker Haze Trak / Reshape / Japan Air / Shady Jibbin' / Panorama / South Mathematikz
Ilian Tape
ITLP02
Expected 6 Aug 2021