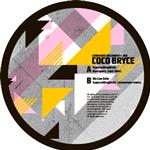 £1.50 (£1.80 inc.vat)
View Full Info
Coco Bryce - Dis Cam Belie
Supercalifraglistic / Metropolis (With Niño) // Dis Cam Belie / Supercalifraglistic (1000names Remix)
Lowriders
LOW002
Out Of Stock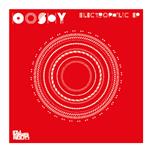 £2.50 (£3.00 inc.vat)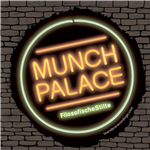 £1.75 (£2.10 inc.vat)
View Full Info
Filosofischestilte - Munch Palace Vol.1
Adjust / Note / Brain Trapped Pt.2 / Brain Trapped Pt.2(Co.fee Remix) / People Are Acting Like (Dagger Dx Remix)
Lowriders
LOW018
Out Of Stock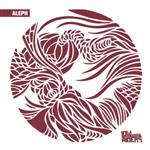 £1.00 (£1.20 inc.vat)
View Full Info
Aleph - Fourteen Dreams Per Night
1 Twenty Five2 Fontaka463 Saint Killer4 Its Easy Coz U5 Submortem Nightmare6 Yesterday Noise7 Oh So
Lowriders
LOW012
Out Of Stock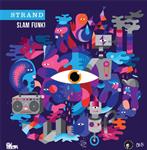 PRE-ORDER ITEM mail_outline
£1.50 (£1.80 inc.vat)
View Full Info
Strand - Slam Funk!
01 Hambre02 Prince03 Gris Marengo04 Lys05 Strandalicious06 Caetano07 Austeridad08 Ishi Gaki
Lowriders
LOW011
Out Of Stock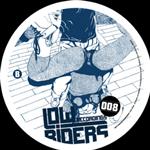 £1.00 (£1.20 inc.vat)
View Full Info
Power Shuffles Vol. 01 - Va
+verb - Cortexevs - The Twin Paradox Julien Mier - As It Isacre - I Don't Waste Stepzleatherface - Watch Me Do My Thangdamscray - Real Street Stalkahmotëm - Work
Lowriders
LOW008
Out Of Stock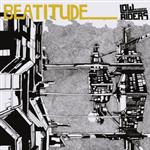 £2.40 (£2.88 inc.vat)
View Full Info
Va - Beatitude - Cassette
1.dza Vs Montgomery Clunk - The Gluediators 04:162.dagger Dx - Number One Suspect 04:313.deadstokdonut - Television Spleen 03:464.p-Fang - Fog Juice 03:415.wokr - Pure Sex 04:326.a...
Lowriders
LOW005
Out Of Stock
Audio samples coming soon...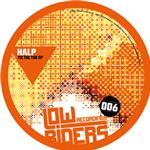 £1.00 (£1.20 inc.vat)
View Full Info
Halp - Tic Tac Toe
Tic Tac Toe / Baby / Bek / Tic Tac Toe Inst. / Baby (Sduk Mix) / Field (Starkey Mix) / Tic Tac Toe (Kramphaft Mix)
Lowriders
LOW006
Out Of Stock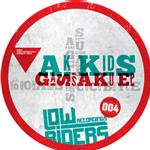 £1.00 (£1.20 inc.vat)
View Full Info
Ak Kids - The Gassaku EP
A1: Ak Kids & 1000 Names- Pop Girl A2: Ak Kids Feat Argyle Pimps- Rock On B1: Ak Kids & Slugabed- Charles Bronson B2: Ak Kids & Coco Bryce- Acid House
Lowriders
LOW004
Out Of Stock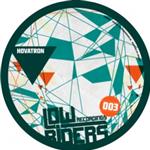 £1.00 (£1.20 inc.vat)
View Full Info
Hovatron
A1. Gypsy Trader A2. Super Soaker A3. Young Blood B1. Gypsy Trader (Remix Prison Garde) B2. Gypsy Trader (Spoek's Mshini Wam Remix) B3. Supersoaker (Doshy Remix)
Lowriders
LOW003
Out Of Stock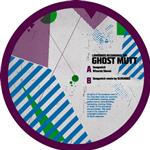 £1.00 (£1.20 inc.vat)
View Full Info
Ghost Mutt - Sasquatch EP
A1. Sasquatch A2. Wizards Sleeve B1. Sasquatch (Slugabed Remix)
Lowriders
LOW001
Out Of Stock