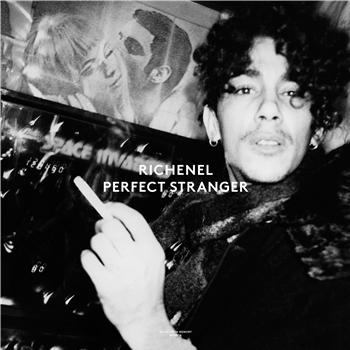 RICHENEL - PERFECT STRANGER
I Need Your Love Again / You've Got The Love / Memo / Rap Apocalypse / It Takes Time / Perfect Stranger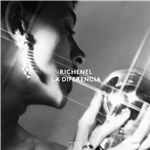 £2.50 (£3.00 inc.vat)
Out Of Stock!
View Full Info
RICHENEL - LA DIFERENCIA
Autumn / Slave Of The Body _ Mind. / I Won't Bite / Gentle Friend / Baby Please / La Diferencia
MFM-017
Music From Memory
More on
Music From Memory
Other customers
also bought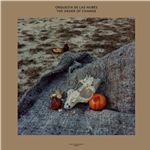 Pre-order!
£22.98 (£27.58 inc.vat)
Add to basket
View Full Info
ORQUESTA DE LAS NUBES - THE ORDER OF CHANGE
Un Regalo / Vendran Lluvias Suaves / Tres Ostras? / Tiempo De Espera / Para Que Pasen Las Termitas / Cama Diarmonica? / Como Un Guante / El Orden Del Azar / Me Paro Cuando Suena - Parte 2 / Ella No L...
MFM-033
Music From Memory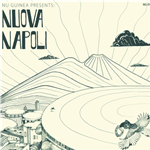 Pre-order!
£17.58 (£21.10 inc.vat)
Add to basket
View Full Info
NU GUINEA - NUOVA NAPOLI
Nuova Napoli / Je Vulesse / Ddoje Facce / Disco Sole / Stann Fore / 'a Voce 'e Napule / Parev' Ajere
NG01
Ng Records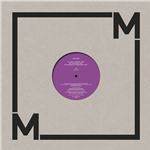 Pre-order!
£18.88 (£22.66 inc.vat)
Add to basket