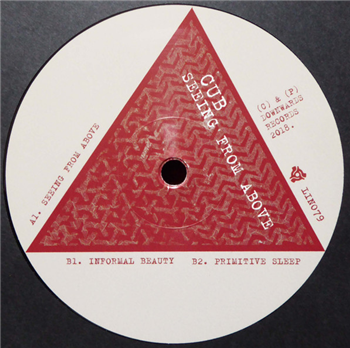 CUB - Seeing From Above
Seeing From Above / Informal Beauty / Primitive Sleep,
Audio samples coming soon...
Redeye No. 129286
Label Downwards
Catalogue No. Lin079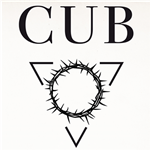 £11.48 (£13.78 inc.vat)
Add to basket
View Full Info
Cub - The Dynamic Unconscious
Reason Doesn't Sleep / Dream Logic / No Love From Above / The Shape Of Winter
LIES173
L.i.e.s.

£2.25 (£2.70 inc.vat)
Out Of Stock!