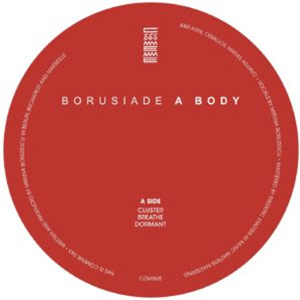 BORUSIADE - A BODY
Cluster / Breathe / Dormant / An Aquarian Feeling / Undone / Silent (Replicant Version) / A Body
Audio samples coming soon...
Redeye No.: 125539
Label: Cómeme
Catalogue No.: COMEME043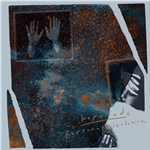 £12.44 (£14.93 inc.vat)
Add to basket +
View Full Info
Borusiade - Fortunate Isolation
Welcome Them / Time (No Time) / When I Read The News Today / Mirror Hall (This Relief) / They Pass By / The Death Of A Desire (A Ghost) / Lament (Fortunate Isolation) / To The Self...
Dark Entries
DE-266
In Stock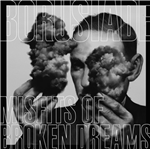 PRE-ORDER ITEM mail_outline
£10.00 (£12.00 inc.vat)
Add to basket +
View Full Info
Borusiade - Misfits Of Broken Dreams
Wasteland / Misfits Of Broken Dreams / It Broke Loose / Warum
Pinkman
PBD20
Expected 11 Dec 2020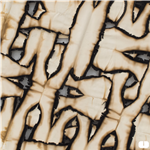 PRE-ORDER ITEM mail_outline
£8.75 (£10.50 inc.vat)
Add to basket +
View Full Info
Borusiade - 'their Specters'
Forewarned Is Forearmed / Common Ancestor / Atlas
Unterton
UNTERTON13
In Stock