Other customers
also bought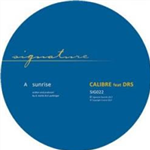 Pre-order!
£7.91 (£9.49 inc.vat)
Add to basket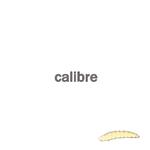 Pre-order!
£23.00 (£27.60 inc.vat)
Add to basket
View Full Info
Calibre Condition LP (3x12")
A Notting Hill B Who's Singing C Garbage Man D Shlager E No More F Windows
SIGLP007
Signature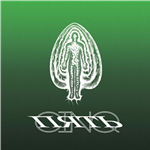 Pre-order!
£18.60 (£22.32 inc.vat)
Add to basket
View Full Info
Various Artists - 5 Year Remixes
Alix Perez - Moving On Ft Liam Bailey (Break Remix) / Visages - About You Ft Laville (Alix Perez 3 A.m Mix) / Alix Perez - Melodrama (Sam Binga Under Water Garage Mix) / Machinedrum - Braided Leaves ...
ONEF037
1985 Music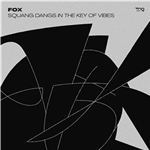 £20.07 (£24.08 inc.vat)
Add to basket
View Full Info
Fox - Squang Dangs In The Key Of Vibes [2x12" Orange & Green Vinyl LP W/ Gatefold Sleeve]
Sunshine Blues Feat. [k S R] (Prod. Satl) / Paper Weights Feat. Drs (Prod. Calibre) / Walk Out (Prod. Dlr & Alix Perez) / The Shine (Prod. L-Side) / Sqang Dang Feat. T-Man & B.cass (Prod. Echo Brown) ...
NQ026
The North Quarter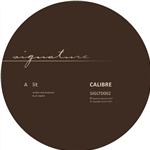 Pre-order!
£7.91 (£9.49 inc.vat)
Add to basket