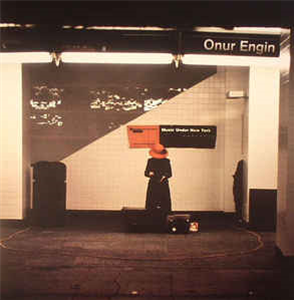 Onur Engin - MUSIC UNDER NEW YORK (2 X LP)
Quincy Jones Feat. Patti Austin Razzamatazz (Onur Engin Edit) / Eddie Palmieri Spirit Of Love (Onur Engin Edit) / Gloria Gaynor I Kinda Like Me (Onur Engin Edit) / Starvue Body Fusion (Onur Engin Edit) / C1 Seawind Free (Onur Engin Edit) / C2 Don Costa Charley (Onur Engin Edit) / C3 Dee Felice Trio Nightingale (Onur Engin Edit) / D1 Stanley Turrentine The Man With The Sad Face (Onur Engin / Edit) / D2 Bill Conti Reflections (Onur Engin Edit) / D3 Gary Mcfarland Orchestra Featuring Bill Evans Night Images / (Onur Engin Edit)
PLAY

QUEUE

PRE-ORDER ITEM
£10.88 (£13.06 inc.vat)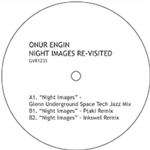 £2.25 (£2.70 inc.vat)
View Full Info
Onur Engin - Night Images Re-Visited (2014)
A1. Night Images Glenn Underground Space Tech Jazz Remix / B1. Night Images Ptaki Remix / B2. Night Images Inkswel Remix :
Glenn Underground
GVR1233
Out Of Stock
More on
Glenview Records Inc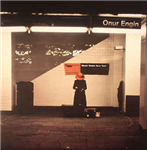 PRE-ORDER ITEM mail_outline
£10.88 (£13.06 inc.vat)
View Full Info
Onur Engin - Music Under New York (2 X LP )
Quincy Jones Feat. Patti Austin Razzamatazz (Onur Engin Edit) / Eddie Palmieri Spirit Of Love (Onur Engin Edit) / Gloria Gaynor I Kinda Like Me (Onur Engin Edit) / Starvue Body Fus...
Glenview Records Inc
GVRLP001
Out Of Stock