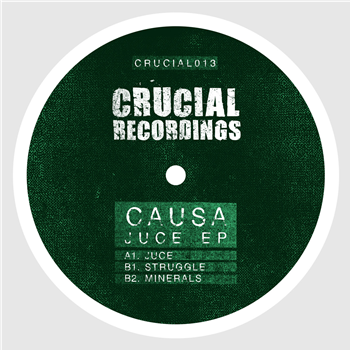 Causa - Juce EP
Juce / Struggle / Minerals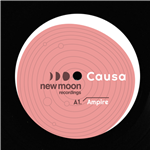 £10.00 (£12.00 inc.vat)
Add to basket +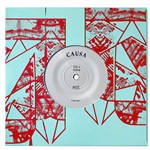 £4.75 (£5.70 inc.vat)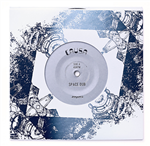 PRE-ORDER ITEM mail_outline
£2.00 (£2.40 inc.vat)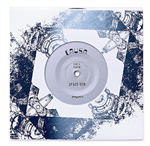 PRE-ORDER ITEM mail_outline
£4.00 (£4.80 inc.vat)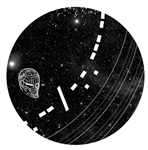 £7.91 (£9.49 inc.vat)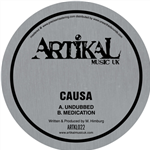 £2.00 (£2.40 inc.vat)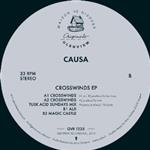 £1.75 (£2.10 inc.vat)
More on
Crucial Recordings
Other customers
also bought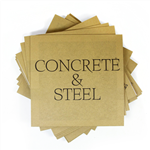 PRE-ORDER ITEM mail_outline
£6.66 (£7.99 inc.vat)
Add to basket +
View Full Info
Dubkasm - Concrete & Steel
A: Concrete & Steel (Carbon) / A1: Concrete & Steel (Chromium Dub) / B1: Concrete & Steel (Re-Sulfurized Mix) / B2: Concrete & Steel (C75)
Pengsound
PENGSOUND010
Expected 23 Apr 2021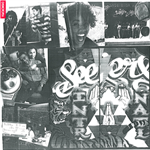 PRE-ORDER ITEM mail_outline
£10.00 (£12.00 inc.vat)
Add to basket +
View Full Info
Seekersinternational - Ragga Preservation Society EP
Dubganagana / Amenbreadren (Feat. Sipreano) / Sounddedication / Dancegwaan(Eazeup!) / Nocompetition (Feat. K!dlat) / Bubblers(Inter-Rude) (Feat. Sipreano) / Tellurudebwoy (Feat. Wz...
Sneaker Social Club X Disktopia
SNKRXDSK001
Expected 30 Apr 2021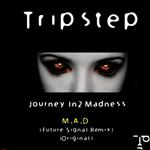 £0.00 (£0.00 inc.vat)
Add to basket +
View Full Info
Despatch Reserved Orders
All Your Reserve Orders Will Be Dispatched.
In Stock
Audio samples coming soon...