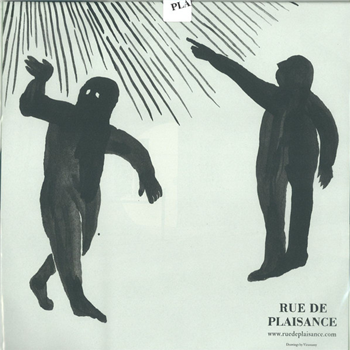 Varoslav - 100
100 / 100 (Chaim's Remix) / 100 (Jef K And Gwen Maze's Remix) / You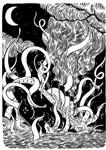 £1.50 (£1.80 inc.vat)
Out Of Stock!
Other customers
also bought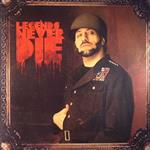 Pre-order!
£28.78 (£34.54 inc.vat)
Add to basket
View Full Info
R.A. The Rugged Man - Legends Never Die LP (2 X 12")
A1. Still Diggin Wit Bucka2. The People's Champa3. Definition Of A Rap Flow (Feat Amalie Bruun - Albee 3000)a4. Learn Truth (Feat Talib Kweli)a5. Bang Boogieb1. Tom Thumb2. Holla-Loo-Yuh (Feat Tech N9...
L-NSD159
Nature Sounds