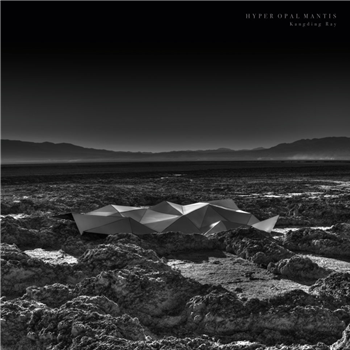 KANGDING RAY - HYPER OPAL MANTIS
Arubi / Blone Pyramids / Bepsilon / Cpurple Phase / CD une / Dsoul Surfing / Doutremer / Eonde Mantis / Esaudade / Flaniakea
Audio samples coming soon...
More on
Stroboscopic Artefacts
Other customers
also bought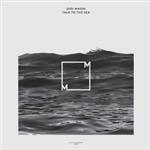 Pre-order!
£22.07 (£26.48 inc.vat)
Add to basket
View Full Info
GIGI MASIN - TALK TO THE SEA (2 X LP)
1. Snake Theory2. The Word Love 3. Still4. Fata Morgana 5. Redanzen 6. Talk To The Sea7. Music For Chameleons 8. Little Faith 9. First Time Ruth Saw The Sea10. The Nylon Dollar 11. The Kasparian Circl...
MFM-002
Music From Memory