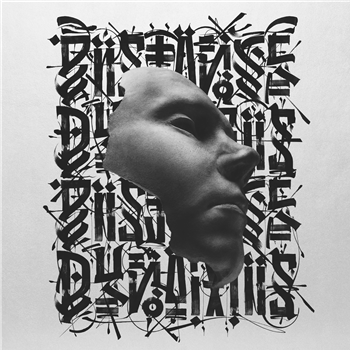 Distance - Dynamis
Instruction To Survive / Kingdoms Fall / Badman Ft. Killa P / Collide / Sink Or Swim / Fear Change / Unite / Betrayal Ft. Beezy / Fiya / Talk To Me : Tectonic,
More on
Tectonic Recordings
Other customers
also bought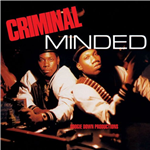 PRE-ORDER ITEM mail_outline
£16.35 (£19.62 inc.vat)
Add to basket +
View Full Info
Boogie Down Productions - Criminal Minded (Remastered 2 X LP )
A1. Poetry A2. South Bronx B1. 9mm Goes Bang B2. Word From Our Sponsor B3. Elementary C1. Dope Beat C2. Remix For P Is Free C3. The Bridge Is Over D1. Super-Hoe D2. Criminal Minded...
Traffic Entertainment Group
TEG76538-LP
Expected 14 May 2021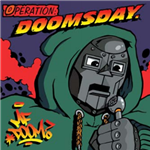 PRE-ORDER ITEM mail_outline
£19.31 (£23.17 inc.vat)
View Full Info
Mf Doom - Operation Doomsday - Inc. Poster Of The Original Cover Art
A1. The Time We Faced Doom (Skit) • A2. Doomsday A3. Rhymes Like Dimes (Feat. DJ Cucumber Slice) A4. The Finest (Feat. Tommy Gunn) • A5. Back In The Days (Skit) B1. Go With The Flo...
Metal Face Records
MF93-LP
Out Of Stock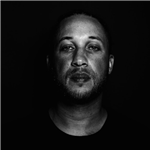 PRE-ORDER ITEM mail_outline
£9.16 (£10.99 inc.vat)
Add to basket +