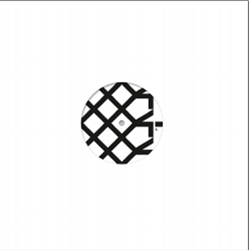 Lanark Artefax - Glasz E.P.
All That Is Solidmelts Into Air / Remainder I / Glasz / Phaze (S_h_i_f_t) / Virtual Bodies : Uiq,
Audio samples coming soon...
Redeye No. 112409
Label Uiq
Catalogue No. UIQ005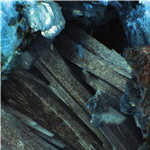 £5.25 (£6.30 inc.vat)
Add to basket
View Full Info
Lanark Artefax - Corra Linn
A1. Corra Linn b1. Moo Orphaned Drift b3. Ferthenheap
NMBRS63
Numbers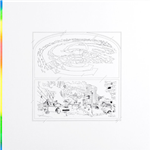 £2.50 (£3.00 inc.vat)
Out Of Stock!
View Full Info
LANARK ARTEFAX - WHITIES 011
Flickering Debris / Touch Absence / Hyphen To Splice / Voices Near The Hypocentre
WHITIES-011
Whities
Other customers
also bought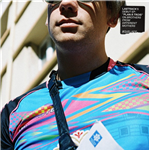 Pre-order!
£13.88 (£16.66 inc.vat)
Add to basket
View Full Info
Lastrack - Plan À Trois
Clairette To Die / Zdry Connexion / Kyle Aux Rennes / Sweet Vanilla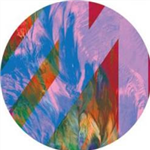 Pre-order!
£10.59 (£12.71 inc.vat)
Add to basket
View Full Info
Mechatronica 002 - Va
A1 Dez Williams - Only Way I Know / A2 Umwelt - Mankind Origin / B1 Dmitry Distant & Igors Vorobjovs - Cold Scape / B2 Fleck E.s.c. - Dimmer Set Up
MTRON002
Mechatronica Music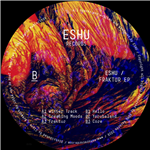 Pre-order!
£12.48 (£14.98 inc.vat)
Add to basket