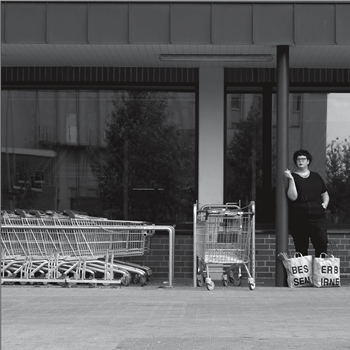 Mesak - Bessemerbirne
Romu / Romu (Mono Junk Remix) / Hullux Tulo / Sula
PLAY

QUEUE

Redeye No.: 108490
Label: Klakson
Catalogue No.: Klakson024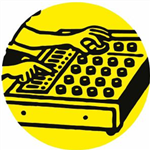 £9.25 (£11.10 inc.vat)
Add to basket +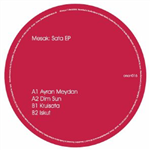 £2.25 (£2.70 inc.vat)
View Full Info
Mesak - Sata EP
Ayran Meydan / Dim Sun / Kruisata / Iskut
Orson
ORSON-016
Out Of Stock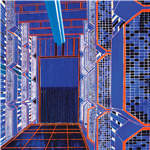 PRE-ORDER ITEM mail_outline
£2.00 (£2.40 inc.vat)
View Full Info
Mesak - Hämärä Komero
Siemaus / T.u.l.e. (This Is The World...) / Piilo / A.4 Hauta Couture / Komero / Sokko / Out 'oh! / B.4 Sammutus
On Board Music
OB-M02
Out Of Stock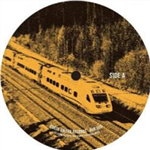 £2.00 (£2.40 inc.vat)
View Full Info
Mesak - Kisko Kisko EP
Mesak - Run, Batch / Mesak Feat. Mono Junk - E.b.t. (Vocals By Mono Junk) / Mesak - Kiskoa (DJ Overdose Rotterhague Remix) (DJ Overdose Remix) / Mesak - Kiskoa
Roots United Records
RUR003
Out Of Stock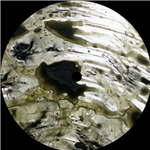 £7.91 (£9.49 inc.vat)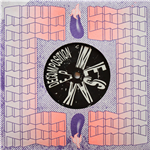 £2.00 (£2.40 inc.vat)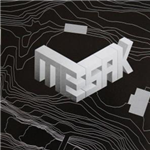 £2.00 (£2.40 inc.vat)
View Full Info
Mesak - Holtitron
Hana / Sumgayit Industrial Party / Club Alabaster / Meswalk / Maid Risk / Perso
Laton
LATON056
Out Of Stock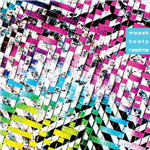 £1.75 (£2.10 inc.vat)
View Full Info
Mesak - Howto Readme LP
A1 Taxeee Drivera2 Friend'ey Edit Feat. Claws Costeaua3 Rai Rai Uunoa4 Alpha Willa5 Kreisi Collegeb1 Hilkat Garibereli Feat. Ethnique Punchb2 Gottaddvanceb3 Music Of Tonightb4 Beta...
Harmnia
HRMN-28
Out Of Stock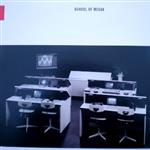 £1.00 (£1.20 inc.vat)
View Full Info
Mesak - School Of Mesak LP
Enter The Jargon / Omega Jam / Plup (Skip 1 ) / Silversand / Passion Of The Geist / Virgins Of Bergen / Sly Filmfestival (Sortchi Montage) / Subdada (Skip 2) / Normal Brain Tribute...
Harmonia
HRMN11
Out Of Stock
Other customers
also bought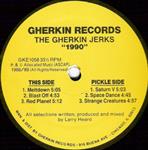 PRE-ORDER ITEM mail_outline
£7.91 (£9.49 inc.vat)
Add to basket +
View Full Info
The Gherkin Jerks - 1990 EP *repress
1 Meltdown2 Blast Off3 Red Planet4 Saturn V5 Space Dance6 Strange Creatures
Alleviated
ML2305
Expected 27 Aug 2021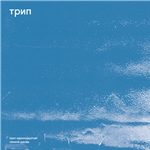 PRE-ORDER ITEM mail_outline
£10.00 (£12.00 inc.vat)
Add to basket +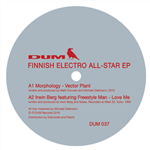 PRE-ORDER ITEM mail_outline
£8.75 (£10.50 inc.vat)
Add to basket +
View Full Info
Finnish Electro All-Star EP - Va
Morphology - Vector Plant / Irwin Berg Feat. Freestyle Man - Love Me / Mr Velcro Fastener - Almost There / Mono Junk - Feeling Or Destroy / New York City Survivors - Shortcut
Dum Records
DUM037
Expected 28 May 2021