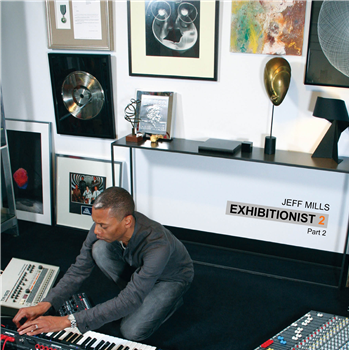 JEFF MILLS - EXHIBITIONIST 2 (PART 2)
Studio Take 1 / Studio Take 3 / Studio Take 4 / Studio Extra
PLAY

QUEUE

Redeye No.: 105489
Label: Axis
Catalogue No.: AX068
Other customers
also bought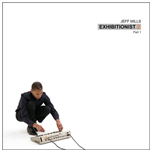 PRE-ORDER ITEM mail_outline
£15.15 (£18.18 inc.vat)
Add to basket +
View Full Info
Jeff Mills - Exhibitionist 2 (Part 1)
Signals To Atomic One / A-B / Spiralism / Optic
Axis Records
AX067
Expected 18 Jun 2021
Audio samples coming soon...
PRE-ORDER ITEM mail_outline
£21.21 (£25.45 inc.vat)
Add to basket +
View Full Info
Ol' Dirty Bastard - Return To The 36 Chambers : The Dirty Version - LP
A1. Intro A2. Shimmy Shimmy Ya A3. Baby C'mon A4. Brooklyn Zoo B1. Hippa To Da Hoppa B2. Raw Hide B3. Damage B4. Don't U Know C1. The Stomp C2. Goin' Down C3. D...
Get On Down
GET52716-LP
Expected 18 Jun 2021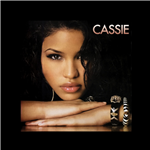 PRE-ORDER ITEM mail_outline
£17.45 (£20.94 inc.vat)
Add to basket +
View Full Info
Cassie - Cassie LP
Me&u / Long Way To Go / About Time / Kiss Me / Call U Out / Just One Nite / Hope You're Behaving (Interlude) / Not With You / Ditto / What Do U Want / Miss Your Touch :
Be With Records
BEWITH007LP
Expected 16 Jun 2021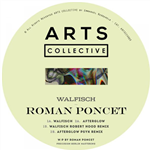 PRE-ORDER ITEM mail_outline
£10.73 (£12.88 inc.vat)
Add to basket +
View Full Info
Roman Poncet / Robert Hood / Psyk
Walfisch / Afterglow / Walfisch ( Robert Hood Remix ) / Afterglow ( Psyk Remix )
Arts
ARTSCOLLECTIVE003
Expected 25 Jun 2021