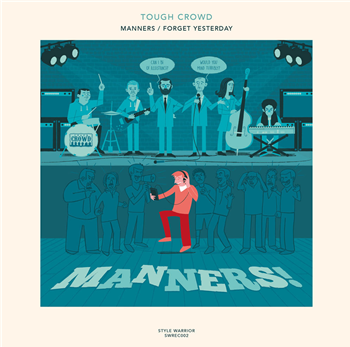 Tough Crowd 7"
A. Manners / B. Forget Yesterday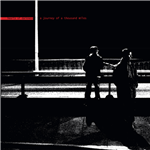 PRE-ORDER ITEM mail_outline
£9.00 (£10.80 inc.vat)
View Full Info
Hearts Of Darkness – A Journey Of A Thousand Miles LP
No Limitations / Take The Name In Vain / Reanimating Wildstyles / Scatter The Ashes / Mr. Next Man / A Taste Of Venom / Tried And Tested / What You Waited For / Don't Fight The Fea...
Style Warrior
SWREC003
Out Of Stock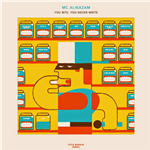 £1.50 (£1.80 inc.vat)