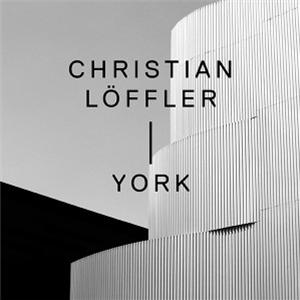 CHRISTIAN LOFFLER - YORK
A1. York / B1. Lhotse / B2. Nordkap : 2020vision,
Redeye No. 102387
Label 2020vision
Catalogue No. VIS268
Pre-Order! - Out Of Stock!
More by
Christian Loffler
Pre-order!
£3.50 (£4.20 inc.vat)
Out Of Stock!
View Full Info
Christian Loffler - A Forest (Re-Release) (2 X LP )
A1. A Forest A2. Ash & Snow B1. Feelharmonia Feat. Gry B2. Blind B3. Pale Skinc1. Eleven Feat. Mohna C2. Field D1. A Hundred Lights D2. Eisberg (Hemal) D3. Slowlight
KILP02RP
Ki
Audio samples coming soon...
Other customers
also bought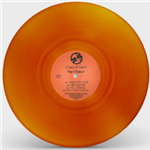 £9.16 (£10.99 inc.vat)
Out Of Stock!
View Full Info
Chez-N Trent (Chez Damier & Ron Trent) - The Choice (Transparent Orange Vinyl)
A1. Windy City Cluba2. New Dub Mixb1. Full Dosageb2. Witch Doctor Mix Kms051
KMS051ORANGE
Kms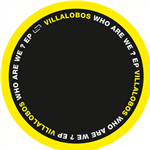 Pre-order!
£10.50 (£12.60 inc.vat)
Add to basket
View Full Info
Ricardo Villalobos - Who Are We ? EP
Villalobos Feat. Alog - Buffalo Demon / Villalobos Feat. Jorge Gonzalez - Who Are You ?
MUSIK093
Raum Musik