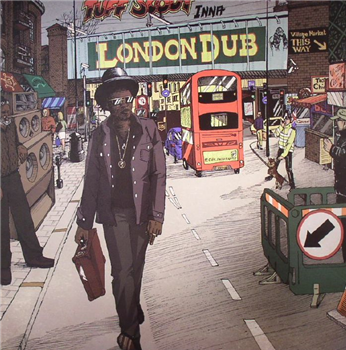 Tuff Scout - Inna London Dub LP
Seven Sisters Curfew / Up Mill Lane / A St Marks Centre Special / Tribute To The Grove / The Marshall Of Inverness St / Dub It Inna Long Acre / A W1 Serenade / Archway Rub A Dub / Slingshot In Shepherd's Bush / Southhall Stepper Tuf 160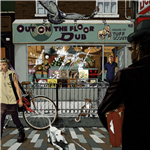 £14.25 (£17.10 inc.vat)
Add to basket
View Full Info
Tuff Scout - Out On The Floor Dub
Out On The Floor Killer / Daddy Kool's Mood / A Regal Dub / Supertone Salute / A Peoples Sound / Hawkeye's Heartical Version / A Body Music Special / Rub A Dub Vendor / Greensleeves Rides Again / Peck...
TUF190
Tuff Scout
Audio samples coming soon...
More on
Tuff Scout Records
Other customers
also bought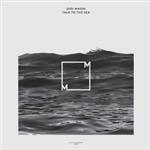 Pre-order!
£22.07 (£26.48 inc.vat)
Add to basket
View Full Info
GIGI MASIN - TALK TO THE SEA (2 X LP)
1. Snake Theory2. The Word Love 3. Still4. Fata Morgana 5. Redanzen 6. Talk To The Sea7. Music For Chameleons 8. Little Faith 9. First Time Ruth Saw The Sea10. The Nylon Dollar 11. The Kasparian Circl...
MFM-002
Music From Memory