ART OF TONES / THATMANMONKZ
A1. So Worried / A2. So Worried (Re-Edit) / B1. Got To Get To / B2. Got To Get To (Dub)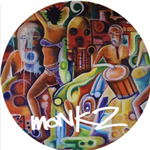 £5.00 (£6.00 inc.vat)
Add to basket +
View Full Info
Thatmanmonkz - Them Thangs EP
Them Thangs Feat Ms. Fae (Waajeed's Lost Without You Remix) / Them Thangs Feat Ms. Fae ('monkz Og Dubstramental) / Freaks 'n Prophets (Ppf's Magic Freak Dub) / Sawa Sawa (Original ...
Shadeleaf Music
TMMRMX01
In Stock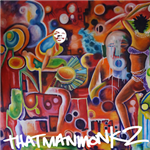 £7.33 (£8.80 inc.vat)
View Full Info
Thatmanmonkz - Non Zero Sum Game LP (2x12")
A1. Thee Others With Malik Ameer a2. After Dark With Nikko O b1.easy Still With A Brother Is... b2.chai Tea c1.them Thangs With Ms Fae c2. Lil' Bit Of Jazz (Interlud...
Shadeleaf Music
SMLP01
Out Of Stock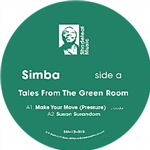 £2.00 (£2.40 inc.vat)
View Full Info
Simba - Tales From The Green Room EP
Make Your Move Feat. J Gordon / Susan Sorandom / Compete / Marvellous
Shadeleaf Music
SM-12-010
Out Of Stock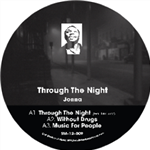 £1.00 (£1.20 inc.vat)
View Full Info
Jonna - Through The Night EP
Through The Night Feat. Erik Rico / Without Drugs / Music For People / Through The Night (Kai Alce's Disctinctive Vocal Mix) / Through The Night (Kzr Late Night Dub)
Shadeleaf Music
SM-12-009
Out Of Stock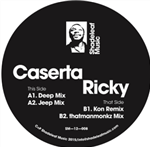 £1.00 (£1.20 inc.vat)
View Full Info
Caserta - Ricky
A1. Ricky (Deep Mix) / A2. Ricky (Jeep Mix) / B1. Ricky (Kon Remix) / B2. Ricky (That Man Monkz Remix)
Shadeleaf Music
SM-12-008
Out Of Stock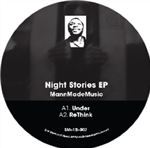 £1.00 (£1.20 inc.vat)
View Full Info
Mannmademusic - Night Stories EP
A1. Under / A2. Rethink / B1. Dream Of You / B2. You Are / B2. Kofi And Cream
Shadeleaf Music
SM-12-007
Out Of Stock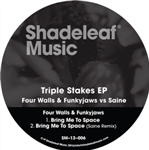 £1.00 (£1.20 inc.vat)
View Full Info
Four Walls & Funkyjaws Vs Saine - Triple Stakes EP
Four Walls & Funkyjaws_bring Me To Space / Four Walls & Funkyjaws_bring Me To Space (Saine Remix) / Saine_daze / Saine_daze (Four Walls & Funkyjaws Remix)
Shadeleaf Music
SM-12-006
Out Of Stock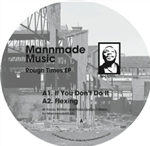 £1.00 (£1.20 inc.vat)
View Full Info
Mannmademusic - Rough Times EP
A1. If You Don't Do Ita2. Flexingb1. Rough Times (Feat Kali)b2. Rough Times (Thatmanmonkz Remix)
Shadeleaf Music
SM-12-004
Out Of Stock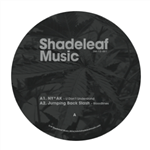 £1.00 (£1.20 inc.vat)
View Full Info
Please Come Correct EP - Va
A1. Ny*ak - U Don't Understanda2. Jumping Back Slash - Bloodlinesb1. Thatmanmonkz - Imgettintiredofyoub2. Lay-Far - Many-Sided
Shadeleaf Music
SM-12-003
Out Of Stock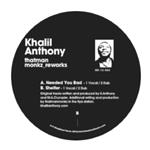 £2.00 (£2.40 inc.vat)
View Full Info
Khalil Anthony - That Man Monkz Reworks
A1. Needed You Bada2. Needed You Bad Dubb1. Shelterb2. Shelter Dub
Shadeleaf Music
SM-12-002
Out Of Stock
Other customers
also bought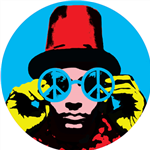 PRE-ORDER ITEM mail_outline
£5.82 (£6.98 inc.vat)
Add to basket +