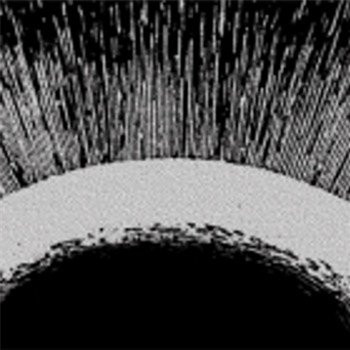 LIGOVSKOI - DILIP EP AND REMIXES (2 X 12")
1. Labiate / 2. Goha / 3. G.y. / 4. Dilip / 5. G.y. (In Aeternam Vale Remix) / 6. Labiate (Abdulla Rashim Remix) / 7. Dilip (Antigone & Francois X Remix) / 8. Goha (Hbtvsk Remix)
PLAY

QUEUE

Redeye No.: 97868
Label: Dement3d
Catalogue No.: DM3D009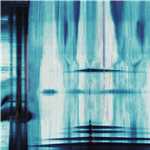 £2.00 (£2.40 inc.vat)
View Full Info
Ligovskoi - Esam
Thessalonians / Mungu / Fairbanks / Behaim / Dautz / Esam / Bjanka / Cortage
Field Records
FIELD028
Out Of Stock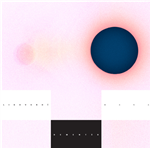 £8.87 (£10.64 inc.vat)
View Full Info
Ligovskoi - Mana EP And Remixes
1 Aures / 2 Mana / 3 Elgon / 4 Cross / 5 Lethe / 6 Aures (Peder Mannerfelt Power Mix) / 7 Mana (Abdulla Rashim Remix) / 8 Lethe (Polar Inertia Remix) / 9 Cross (Hbt Remix)
Dement3d
DM3D016
Out Of Stock
Other customers
also bought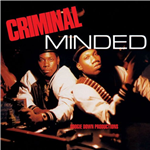 PRE-ORDER ITEM mail_outline
£16.35 (£19.62 inc.vat)
Add to basket +
View Full Info
Boogie Down Productions - Criminal Minded (Remastered 2 X LP )
A1. Poetry A2. South Bronx B1. 9mm Goes Bang B2. Word From Our Sponsor B3. Elementary C1. Dope Beat C2. Remix For P Is Free C3. The Bridge Is Over D1. Super-Hoe D2. Criminal Minded...
Traffic Entertainment Group
TEG76538-LP
Expected 5 Feb 2021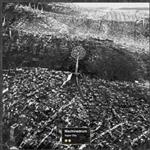 PRE-ORDER ITEM mail_outline
£17.10 (£20.52 inc.vat)
Add to basket +
View Full Info
Machinedrum - Vapor City LP - 2 X 12" Gold Vinyl Repress
Gunshotta / Infinite Us / Don't 1 2 Lose U / Center Your Love / Vizion / Rise N Fall / Seesea / U Still Lie / Eyesdontlie / Baby It's U
Ninja Tune
ZEN200V
Expected 5 Feb 2021
Audio samples coming soon...