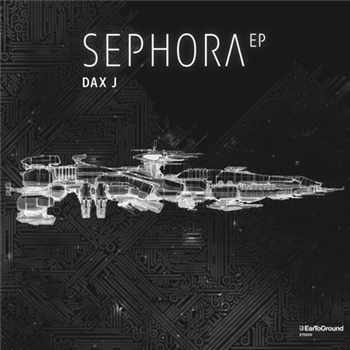 DAX J - SEPHORA EP
A1. Corinthians A2. Blade Runner A3. Medusa (Locked Groove) B1. Tunnels B2. Tunnels (Emmanuel Remix) B3. Serpent (Locked Groove) : Eartoground,
More on
EarToGround Records
Other customers
also bought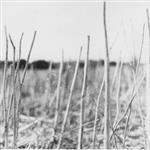 £22.54 (£27.05 inc.vat)
Add to basket
View Full Info
Recondite - On Acid (2022 Repress 2 X LP Edition)
Petrichor / Tie In / Felicity / Petrichor (Tin Man Remix) / Harbinger / Sultry / Jaded / Jaded (Scuba Remix)
ATLP01
Acid Test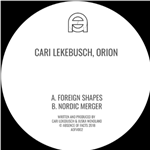 Pre-order!
£13.12 (£15.74 inc.vat)
Add to basket
Audio samples coming soon...