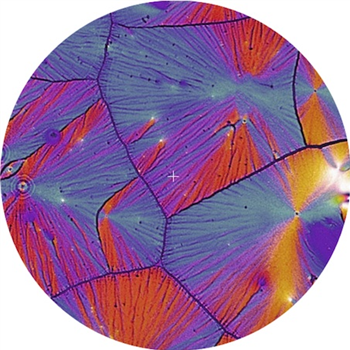 BLEACHING AGENT / PRIS / DIVIDED / MANSE
A1. Bleaching Agent - Akplenca2. Divided - Lossesb1. Pris - Pencil Pusherb2. Manse - Slacker : Resin,
PLAY

QUEUE

Redeye No.: 95719
Label: Resin
Catalogue No.: RSN002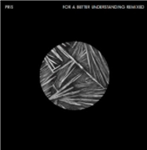 PRE-ORDER ITEM mail_outline
£2.00 (£2.40 inc.vat)
View Full Info
Pris - For A Better Understanding Remixes
A1: Dodeca (Blawan Remix) / A2: Reef (Stenny Remix) / B1: Devil In The Detail (Shifted Remix) / B2: Reef (Reeko Remix)
Resin
RSN010
Out Of Stock
Audio samples coming soon...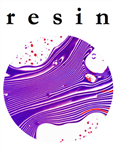 £2.00 (£2.40 inc.vat)
View Full Info
J. Tijn Feat. Pris & Skee Mask Remixes
A1 Infuse / A2 Hld / B1 Hld (Pris Remix) / B2 Infuse (Skee Mask Remix)
Resin
RSN009
Out Of Stock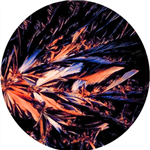 £1.00 (£1.20 inc.vat)
View Full Info
Unklone, Myler, Pris & Chicago Floatation Device EP
Unklone - Serial Experiment 1 / Myler - Silence Coloured In / Pris - Pass / Chicago Floatation Device - Untitled 1
Resin
RSN008
Out Of Stock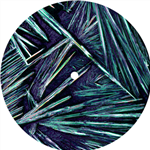 £2.00 (£2.40 inc.vat)
View Full Info
Pris - For A Better Understanding
A1 Reef / A2 Dodeca / B1 Devil In The Detail
Resin
RSN007
Out Of Stock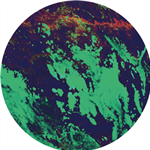 £2.00 (£2.40 inc.vat)
View Full Info
Perth Drug Legend - Clubbers Guide To Craigie
Hillend Hyper Squad / God Save Queen Jean / Tweet Tweet Mill Street Fleet / South Inch Posso
Resin
RSN006
Out Of Stock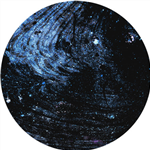 £1.00 (£1.20 inc.vat)
View Full Info
Divided - Moment (Historical)
A1 Eigen / A2 Eventide / B1 Dawn / B2 First Light
Resin
RSN005
Out Of Stock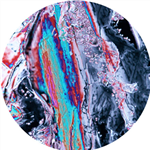 £2.00 (£2.40 inc.vat)
View Full Info
Pris - A Shot Across The Bows
A1. If She Bends, She Breaks / A2. St. Elmo's Fire / B1. If She Cracks, She Bears / B2. Echos Of The Tundra
Resin
RSN004
Out Of Stock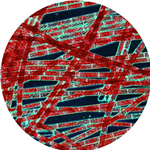 £1.50 (£1.80 inc.vat)
View Full Info
Metrist - The People Without
A1. Letch / A2. Symphony For The Palpitation / B1. Cowlick / B2. Stanza For The Weak
Resin
RSN003
Out Of Stock
£1.00 (£1.20 inc.vat)
View Full Info
Pris - Unbeknown To Us
A1. Blinda2. A Certain Bodyb1. Scuffb2. Dust
Resin
RSN001
Out Of Stock