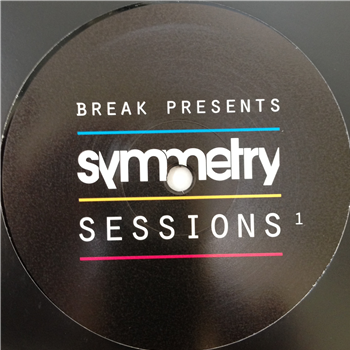 Break Presents - Symmetry Sessions 1 - Re-Press Without Sleeve
A. Break - They're Wrong (Calibre Remix)aa. Break & Dlr - New Design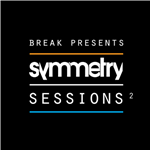 £7.91 (£9.49 inc.vat)
Add to basket +
View Full Info
Break Presents - Symmetry Sessions 2
Break - Give It Up / Mako - The Space In Between / Break, Need For Mirrors & Hlz - Atlas Shrugged : Symmmetry Recordings,
Symmetry Recordings
SYMM021
In Stock
More on
Symmetry Recordings
Other customers
also bought
PRE-ORDER ITEM mail_outline
£16.51 (£19.81 inc.vat)
Add to basket +
View Full Info
Underground Sonics Part 1 - Va (2 X 12")
A Dub Phizix - The Clock Ticksb Ivy Lab - Baby Greyc Foreign Concept & Mc Drs - Falling Starsd Sam Binga Ft. Redders - Lef Dem
Critical Music
CRITLP06PT1
Expected 11 Dec 2020

£83.33 (£100.00 inc.vat)
Add to basket +
View Full Info
£100 (Inc. Vat) Gift Token
Gift Tokens Can Be Used On Their Own Or As Part Of A Larger Order. We Do Not Post Tokens. You Will Be Given A Gift Token Code At The Bottom Of Your Order Once You Have Checked Out....
N/a
N-A
In Stock
Audio samples coming soon...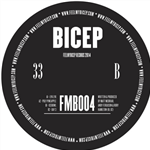 PRE-ORDER ITEM mail_outline
£7.49 (£8.99 inc.vat)
Add to basket +