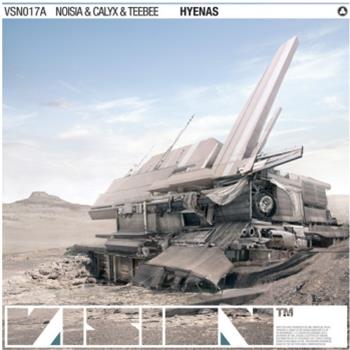 Noisia & Calyx & Teebee / Noisia & Evol Intent
Hyenas / The Liquid
More on
Vision Recordings
Other customers
also bought

£2.15 (£2.58 inc.vat)
Add to basket +
View Full Info
Special Forces (Photek)
What I Need / Miracle - Photek Productions
Photek
N-A
In Stock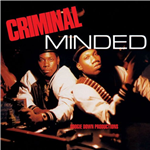 PRE-ORDER ITEM mail_outline
£16.35 (£19.62 inc.vat)
Add to basket +
View Full Info
Boogie Down Productions - Criminal Minded (Remastered 2 X LP )
A1. Poetry A2. South Bronx B1. 9mm Goes Bang B2. Word From Our Sponsor B3. Elementary C1. Dope Beat C2. Remix For P Is Free C3. The Bridge Is Over D1. Super-Hoe D2. Criminal Minded...
Traffic Entertainment Group
TEG76538-LP
In Stock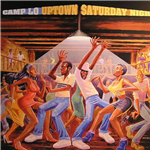 PRE-ORDER ITEM mail_outline
£24.06 (£28.87 inc.vat)
Add to basket +
View Full Info
Camp Lo - Uptown Saturday Night (2 X 12")
A1. Krystal Karringtona2. Luchini Aka This Is Ita3. Park Jointa4. B-Side To Hollywood (Feat Trugoy The Dove Of De La Soul)b1. Killin' Em Softlyb2. Sparkleb3. Black Connectionb4. Sw...
Traffic Entertainment
TEG78503-LP
In Stock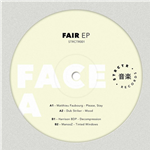 PRE-ORDER ITEM mail_outline
£10.00 (£12.00 inc.vat)
Add to basket +
View Full Info
Fair EP - - Matthieu Faubourg - Dub Striker - Harrison Bdp - Manooz
Please, Stay / Mood / Decompression / Tinted Windows : Strctr,
Strctr Records
STRCTR001
In Stock