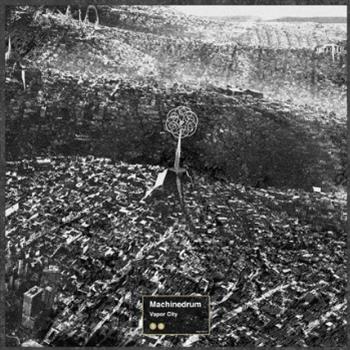 Machinedrum - Vapor City LP - 2 X 12" Gold Vinyl Repress
Gunshotta / Infinite Us / Don't 1 2 Lose U / Center Your Love / Vizion / Rise N Fall / Seesea / U Still Lie / Eyesdontlie / Baby It's U
Audio samples coming soon...
Redeye No.: 16340
Label: Ninja Tune
Catalogue No.: ZEN200V
PRE-ORDER ITEM
£17.10 (£20.52 inc.vat)
Other customers
also bought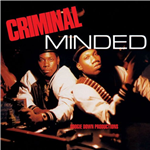 PRE-ORDER ITEM mail_outline
£16.35 (£19.62 inc.vat)
Add to basket +
View Full Info
Boogie Down Productions - Criminal Minded (Remastered 2 X LP )
A1. Poetry A2. South Bronx B1. 9mm Goes Bang B2. Word From Our Sponsor B3. Elementary C1. Dope Beat C2. Remix For P Is Free C3. The Bridge Is Over D1. Super-Hoe D2. Criminal Minded...
Traffic Entertainment Group
TEG76538-LP
Expected 5 Mar 2021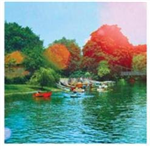 PRE-ORDER ITEM mail_outline
£18.26 (£21.91 inc.vat)
Add to basket +
View Full Info
Wardown - Wardown
Culverhouse / Rapture / The Flower Gardens / Sehnsucht / Ferric / Selective Memory / Lorem Ipsum / Susurration / Thanks For Coming / Today Goodbye
Blu Mar Ten Records
BMTLP015
Expected 26 Feb 2021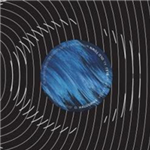 PRE-ORDER ITEM mail_outline
£10.00 (£12.00 inc.vat)
Add to basket +
View Full Info
Halogenix - Velvet EP
Halogenix - Blej / Feat. Monty - Old Town / Halogenix - Halogenix / Halogenix - Cliché
Critical Music
CRIT099R
Expected 19 Mar 2021