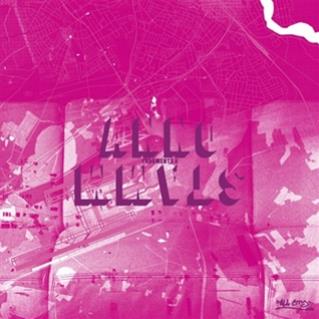 ANNO STAMM - FRAGMENTS
1. I Still Have The Photographs 2. Purple Clouds 3. A Triangular Patch Of Lip : All City Dublin,
Other customers
also bought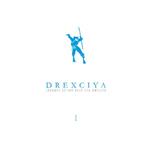 PRE-ORDER ITEM mail_outline
£17.86 (£21.43 inc.vat)
Add to basket +
View Full Info
Drexciya - Journey Of The Deep Sea Dweller Ii
01 Intro02 Hi-Tide03 Danger Bay04 Anti Vapour Waves05 Dead Man's Reef06 Aqua Jujidsu07 Davey Jones Locker08 Bang-Bang09 Unknown Journey Ii10 Positron Island11 Journey Home12 Neon F...
Clone Classic Cuts
CCC023LP
Expected 14 May 2021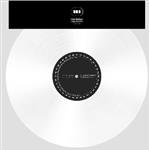 PRE-ORDER ITEM mail_outline
£7.08 (£8.50 inc.vat)
Add to basket +