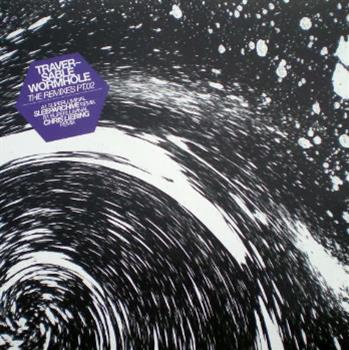 Traversable Wormhole 2
Sleeparchive (Remix) / Chris Liebing (Remix) : Clr, ,
PLAY

QUEUE

Redeye No.: 87282
Label: Clr
Catalogue No.: CLR036
Other customers
also bought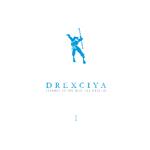 PRE-ORDER ITEM mail_outline
£18.25 (£21.90 inc.vat)
Add to basket +
View Full Info
Drexciya - Journey Of The Deep Sea Dweller I
01. Welcome To Drexciya02. Wavejumper03. Lardossen Funk04. Bubble Metropolis05. Hydro Theory06. Beyond The Abyss07. Unknown Journey08. Aquarazorda09. Rubick's Cube10. Sea Quake11. ...
Clone Classic Cuts
CCC022LP
Expected 14 May 2021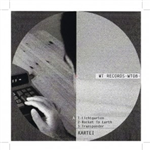 PRE-ORDER ITEM mail_outline
£7.91 (£9.49 inc.vat)
Add to basket +
View Full Info
Kartei - Lichtgarten
1. Lichtgarten 2. Rocket To Earth 3. Transponder 4. Dimension 11 5. 1866 Sisyphus : W.t. Records, Wt 08
Wt Records
WT08
Expected 21 May 2021