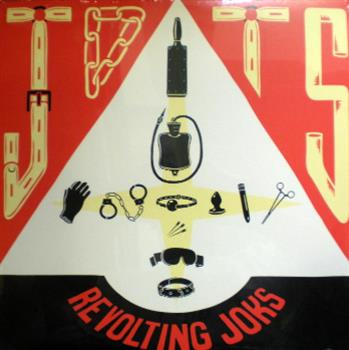 Jokers Of The Scene - Revolting Joks EP
Main / Boy 8-Bit Remix : Fool's Gold,
More by
Jokers Of The Scene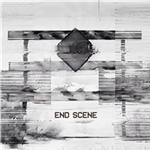 PRE-ORDER ITEM mail_outline
£1.00 (£1.20 inc.vat)
View Full Info
Jokers Of The Scene - End Scene (2 X 12")
A1. Umbilical Chords A2. Pop Shop A3. Risk Business B1. Channels For Success B2. Home Video Is Wherever I'm With You B3. Stoned In Death Valley C1. This Is Newsbeat C2. Hunk Of Pun...
Throne Of Kanada
TOK001
Out Of Stock
More on
Fools Gold Records
Other customers
also bought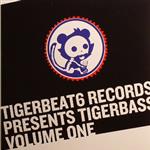 £4.95 (£5.94 inc.vat)
Add to basket +
View Full Info
Various Artists - Tigerbeat6 Records Presents Tigerbass Volume 1 CD
Claws - Canteloupe / Luke's Anger - Working Overtime / Kid606 - Roppongi Sunrise / Dolby Anol - Heather I'm Dry (Anol Edit) / Com A - Kiss My Ass, Goodbye / Bruce Stallion/black Ra...
Tigerbass
TBASS14CD
In Stock