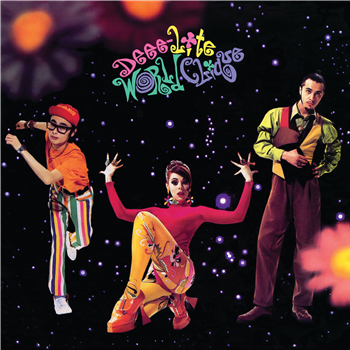 Deee-Lite - World Clique
Good Beat / Power Of Love / Try Me On...i'm Very You / Smile On / What Is Love? / World Clique / E.s.p. / Groove Is In The Heart / Who Was That? / Deep Ending
Audio samples coming soon...
Redeye No. 159073
Label Get On Down
Catalogue No. GET52729-LP
Pre-Order! - Out Of Stock!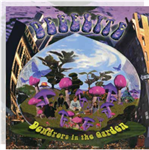 Pre-order!
£18.73 (£22.48 inc.vat)
Add to basket
View Full Info
DEEE-LITE - DEWDROPS IN THE GARDEN
Say Ahhh... / Mind Melt / Buttersweet Loving / River Of Freedom / Somebody / When You Told Me You Loved Me / Stay In Bed, Forget The Rest / Call Me / Cmusic Selector In The Soul Reflector / Csampladel...
GET52728-LP
Get On Down
Audio samples coming soon...