More by
GLORIOUS SPRINGTIME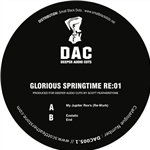 £7.10 (£8.52 inc.vat)
Add to basket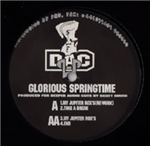 £2.50 (£3.00 inc.vat)
Out Of Stock!
More on
DEEPER AUDIO CUTS
Other customers
also bought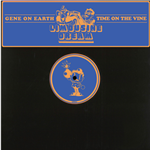 Pre-order!
£19.70 (£23.64 inc.vat)
Add to basket
View Full Info
Gene On Earth - Time On The Vine (2 X 12")
Snooze Operator / The City Special / Time Optimist / Pinseeker / Studio Dobra / To Bleep Or Not To Bleep / Chuggy Elements / Flux Deluxe / Aston Martinez
LD007
Limousine Dream
Audio samples coming soon...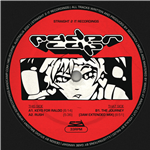 Pre-order!
£10.00 (£12.00 inc.vat)
Add to basket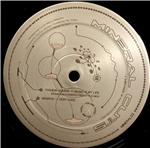 Pre-order!
£10.49 (£12.59 inc.vat)
Add to basket
View Full Info
Fashion Queens, Memphis - MINERAL03
Fashion Queens - Music Is My Life (Phantom Power Freestyle) / Memphis - Deep Core
MINERAL03
Mineral Cuts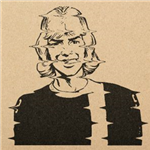 Pre-order!
£12.75 (£15.30 inc.vat)
Add to basket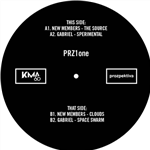 Pre-order!
£10.69 (£12.83 inc.vat)
Add to basket
View Full Info
New Members/Gabriel - PRZ1one EP
New Members - The Source / Gabriel - Sperimental / New Members - Clouds / Gabriel - Space Swarm
PRZ1ONE
Prozpektiva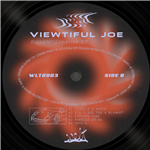 Pre-order!
£8.75 (£10.50 inc.vat)
Add to basket
View Full Info
Viewtiful Joe - Slappin Limerick
Cazelli's Watch / Six Flags For A Blanket / Kitchen Funk / Married On / Into_e
WLTD003
Welt Discos