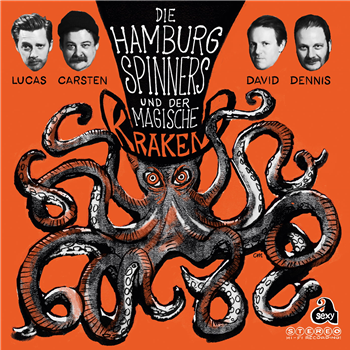 Hamburg Spinners - Der Magische Kraken
Der Magische Kraken / Windjammer Ahoi! / Captain Flamingo / Spiegelkugelfisch / Die Grosse Flaute / Klar Zur Wende / Jeanskutter / Durchs Meer Der Quallen / Die Ledermuränen Kommen! / Grottenrallye / Tentakel Am Horizont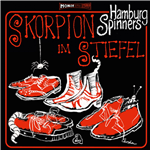 £7.25 (£8.70 inc.vat)
Out Of Stock!
View Full Info
Hamburg Spinners - Skorpion Im Stiefel
Palmaillerennen / Pharisäer / Der Optimist / Haschrebellen / Bambule In Der Thadenstrasse / Skorpion Im Stiefel / Preludin Und Benzin / Der Kiezpanther / Maries Mexikaner
LEGO215
Legere
Other customers
also bought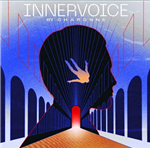 Pre-order!
£30.47 (£36.56 inc.vat)
Add to basket
View Full Info
Charonne - Innervoice (3x12")
A1. Une Voix Inconnue A2. Jinx B1. Odyssee B2. Pastel Paradise C1. In The Valley Of Feelings C2. Move Me C3. Freak Freak D1. Disco Nights D2. Future Past Present E1. Spacecityfunk E2. Khebian F1. Utop...
ZORA008
Rakya