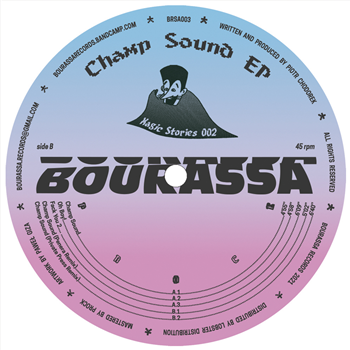 PROCK - Champ Sound EP
Champ Sound / Oh Boy! / Fack You 2 / Champ Sound (Penera Remix) / Champ Sound (Private Press Remix)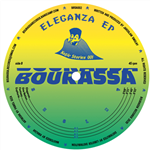 £9.16 (£10.99 inc.vat)
Add to basket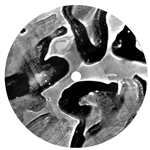 £2.00 (£2.40 inc.vat)
Out Of Stock!
Other customers
also bought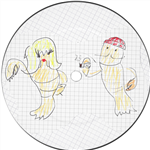 Pre-order!
£10.87 (£13.04 inc.vat)
Add to basket
View Full Info
Amy Dabbs & Coco Bryce - Slightly Involved Vol 1
Twenty One Highs / Allude / Geezer Like Me / Ma Bae Be Blonde
LT-CODA-001
Lobster Theremin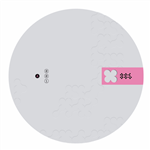 Pre-order!
£9.16 (£10.99 inc.vat)
Out Of Stock!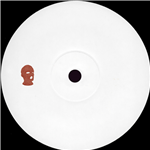 Pre-order!
£10.17 (£12.20 inc.vat)
Add to basket