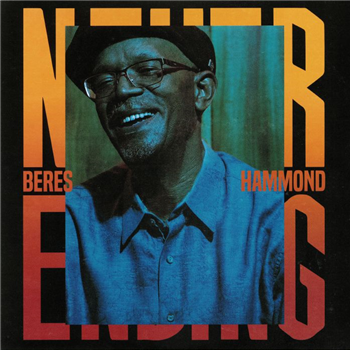 Beres HAMMOND - Never Ending
I'm Alive / Land Of Sunshine / I Will Take You There / Only One / My Kinda Girl / Sleeping Beauty / Survival / Lose It All / Love Foreclosure / I'll Try / All Love / Never Ending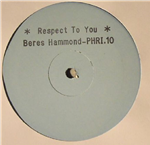 £3.25 (£3.90 inc.vat)
Add to basket
View Full Info
Beres Hammond - Respect To You
Respect To You / Respect To You (Mix 2) / Respect To You (Version)
PHRI10
Penthouse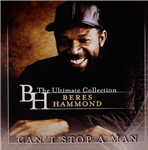 Pre-order!
£33.44 (£40.13 inc.vat)
Out Of Stock!
View Full Info
Beres Hammond – Can't Stop A Man: The Ultimate Collection (3 X LP )
One Step Ahead / Last War / Groovy Little Thing / What One Dance Can Do / She Loves Me Now / Tempted To The Touch / Putting Up Resistance (Feat U Roy) / Come Back Home / Full Attention / Who Say (Feat...
VPRL1664
Vp Records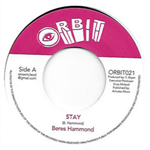 Pre-order!
£7.08 (£8.50 inc.vat)
Out Of Stock!
Audio samples coming soon...