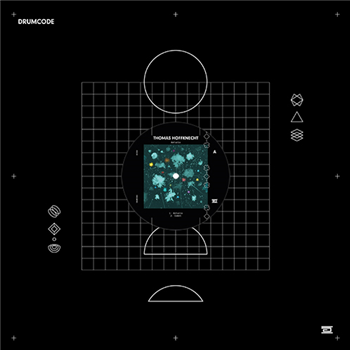 Thomas Hoffknecht - Antaris
Antaris / Comet / Sirius / Wega
More by
Thomas Hoffknecht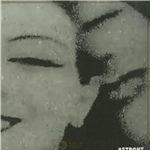 £2.75 (£3.30 inc.vat)
Out Of Stock!
View Full Info
Thomas Hoffknecht - Rtch Mutations (Truncate / Brian Sanhaji / Luis Flores Rmxs)
Mutation Edit / Truncate Mutation / Brian Sanhaji Mutation / Luis Flores Mutation
STRGHTXXX01
Strghtx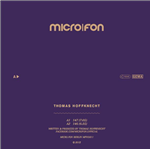 £2.50 (£3.00 inc.vat)
Out Of Stock!
Other customers
also bought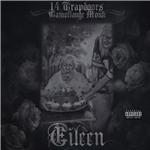 Pre-order!
£25.44 (£30.53 inc.vat)
Add to basket
View Full Info
14 Trapdoors & Camoflauge Monk - Eileen
Curbside Pickup (Feat. Smoke Dza) / Love (Feat. Dntwatchtv & Medusa) / I Did It All (Feat. Benny The Butcher & Rick Hyde) / Most Of The Time / Kaleidoscope (Feat. Qari) / Hypothesis (Feat. Skyzoo) / M...
TKR163-LP
Tuff Kong Records
Audio samples coming soon...