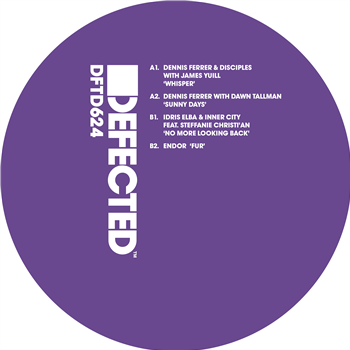 Dennis Ferrer & Disciples / Idris Elba & Inner City / Endor - EP11
A1. Dennis Ferrer & Disciples With James Yuill - Whisper (Extended Mix)

a2. Dennis Ferrer With Dawn Tallman - Sunny Days (Extended Mix)

b1. Idris Elba & Inner City Featuring Steffanie Christi'an - No More Looking Back (Extended Mix)

b2. Endor - Fur (Extended Mix)
PLAY

QUEUE

Redeye No.: 152357
Label: Defected
Catalogue No.: DFTD624
PRE-ORDER ITEM
£8.33 (£10.00 inc.vat)
More by
Dennis Ferrer & Disciples / Idris Elba & Inner City / Endor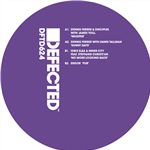 £8.33 (£10.00 inc.vat)
Add to basket +
View Full Info
Dennis Ferrer & Disciples / Idris Elba & Inner City / Endor - EP 11
Dennis Ferrer & Disciples With James Yuill - Whisper (Extended Mix) / Dennis Ferrer With Dawn Tallman - Sunny Days (Extended Mix) / Idris Elba & Inner City Featuring Steffanie Chri...
Defected
DFTD624
In Stock
Other customers
also bought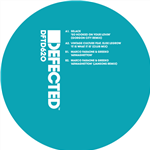 PRE-ORDER ITEM mail_outline
£8.33 (£10.00 inc.vat)
Add to basket +
View Full Info
Selace / Vintage Culture / Marco Faraone & Greeko - EP 10 (Inc. Gorgon City / Jansons Remixes)
A1. Selace - So Hooked On Your Lovin (Gorgon City Extended Remix) a2. Vintage Culture Featuring Elise Legrow - It Is What It Is (Club Mix) b1. Marco Faraone & Greeko - Armagh...
Defected
DFTD620
Expected 2 Jul 2021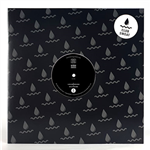 PRE-ORDER ITEM mail_outline
£9.16 (£10.99 inc.vat)
Add to basket +
View Full Info
Purple Disco Machine - Dished (Male Stripper) [remixes]
Illyus & Barrientos Remix / Tuff City Kids Remix / Extended Mix
Club Sweat
CLUBSWE003VR
Expected 2 Jul 2021