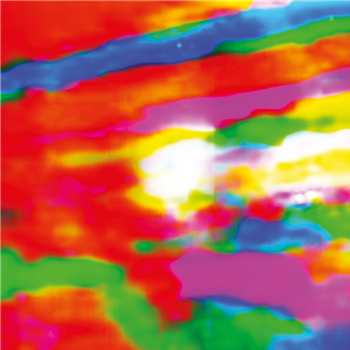 Panoram - Pianosequenza Vol.1
Spiraglio / Compute`cossaise 1 / Sequenza 9 / Sequenza 15 / Sequenza 6 / Interludio / Sequenza 34 / Sequenza 13 / Compute`cossaise 2 / Precipitando / Cyclo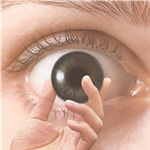 £3.99 (£4.79 inc.vat)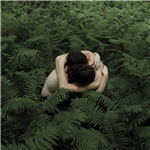 PRE-ORDER ITEM mail_outline
£5.00 (£6.00 inc.vat)
View Full Info
Panoram - The Question
The Question / Polygot Dream / Delete All / Ana Lyze / Orange Road (Feat. Izzy Lye)
Wandering Eye
WE04
Out Of Stock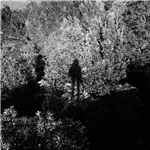 £2.00 (£2.40 inc.vat)
View Full Info
Panoram - Background Story LP
Mind Puncture / There Was A Hole Here / Black Milk Shower / Background Story / Fog / Dead Plastic / The Persisten Image Of The Left Eye / Anamnesis / Hyperuranion / You Are Correct...
Wandering Eye
WE01
Out Of Stock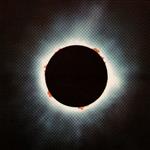 £1.00 (£1.20 inc.vat)
View Full Info
Panoram - Everyone Is A Door LP
A1. Serenity Cosmosa2. Awake Walka3. Navelintdora4. Alone In Hawaiia5. Harmony Studya6. Foxanab1. A Replica Of Yourselfb2. 1212121212b3. The Pacific Commandb4. Toluka Lake Viewb5. ...
Firecracker Recordings
FIREC012LP
Out Of Stock
£13.95 (£16.74 inc.vat)
Add to basket +
View Full Info
Panoram - Pianosequenza Vol.1
Spiraglio / Compute`cossaise 1 / Sequenza 9 / Sequenza 15 / Sequenza 6 / Interludio / Sequenza 34 / Sequenza 13 / Compute`cossaise 2 / Precipitando / Cyclo
Union Editions
UE0014
In Stock