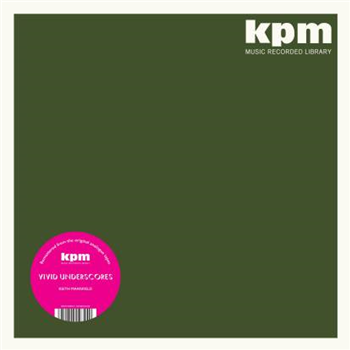 Keith Mansfield - Vivid Underscores (Kpm)
High Velocity / Crash Course / Crash Course Ii / Crash Course Iii / Matter Of Urgency / Dawn Of Aquarius / Dawn Of Aquarius Ii / Staying Power / Trucking Company / Trucking Company (A) / Trucking Company (B) / Trucking Company © / Hot Cargo / Espionage / Interplay / Omen / Perpetual Motion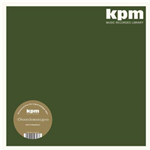 £17.20 (£20.64 inc.vat)
Add to basket
View Full Info
Keith Mansfield - Contempo (Kpm)
The Fix / What's Cooking / Cut To Music / Man Alive / Funky Footage / Breezin' / Good Vibrations / Sun Goddess / Love Deluxe / Snake Hips
BEWITH093LP
Be With Records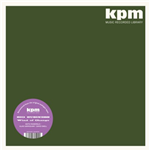 £5.75 (£6.90 inc.vat)
Out Of Stock!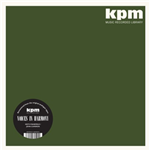 £5.75 (£6.90 inc.vat)
Out Of Stock!
View Full Info
Keith Mansfield / John Cameron - Voices In Harmony
The Joys Of Spring Play The Game Ode To A Rock Opera Young Generation Swingle Song Roller Coaster Fly Away Sweet Summer Husky Birdsong Gentle Persuasion Sundown The Loving Touch Loving Spoonful Half F...
BEWITH041LP
Be With Records