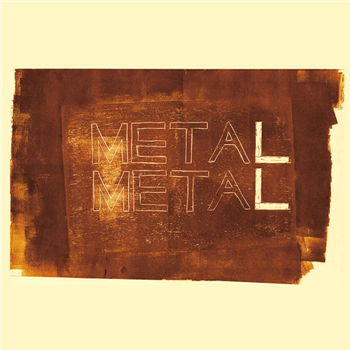 Meta Meta - MetaL MetaL
Exu / Oya / São Jorge / Man Feriman / Tristeza Não / Rainha Das Cabeças / Cobra Rasteira / Logun / Orunmila
Audio samples coming soon...
Redeye No. 69065
Label Mais Um
Catalogue No. MAIS18LP
Pre-Order! - Expected 24 Sep 2021
Other customers
also bought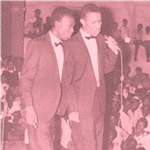 Pre-order!
£15.44 (£18.53 inc.vat)
Add to basket
View Full Info
Various Artists - If I Had A Pair Of Wings: Jamaican Doo Wop, Vol. 2
Lloyd Clark Smithie's Sextet Now I Know The Reason / The Charmers & Prince Buster Now You Want To Cry / The Rhythm Aces & The Caribs A Thousand Teardrops / Jiving Juniors Have Faith In Me / Chuck & Do...
DEATH028LP
Death Is Not The End