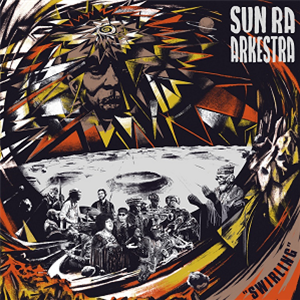 Sun Ra Akestra - Swirling (Gold Vinyl)
A1 Satellites Are Spinning / Lights On A Satellite
a2 Seductive Fantasy
b1 Angels And Demons At Play
b2 Swirling


b3 Sea Of Darkness / Darkness
c1 Astro Black
c2 Infinity / I'll Wait For You
c3 Queer Notions
d1 Rocket No. 9
d2 Sunology
d3 Door Of The Cosmos / Say
: Strut,
Audio samples coming soon...
Redeye No. 68969
Label Strut
Catalogue No. STRUT153LPC
Other customers
also bought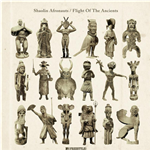 Pre-order!
£14.70 (£17.64 inc.vat)
Out Of Stock!
View Full Info
The Shaolin Afronauts - Flight Of The Ancients
Journey Through Time / Rise With The Blind / Flight Of The Ancients / Shaolin Theme / Kilimanjaro / Shira / The Quiet Lion / The Scarab
FSRLP085
Freestyle Records