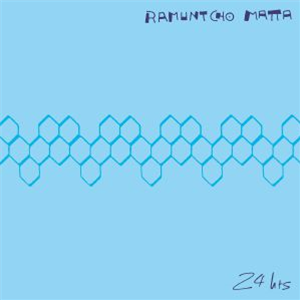 RAMUNTCHO MATTA - 24 Hrs
Before Sunrise / Sunrise / Morning / Noon & Afternoon / Sunset / Night
Pre-Order! - Out Of Stock!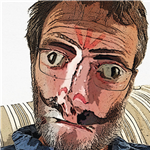 £7.97 (£9.56 inc.vat)
Add to basket
View Full Info
Ramuntcho Matta - 96
1.au Moment De S'endormir 2.plus Haut plus Haut 3.aïe Aïe Aïe 4.un Coeur Blanc 5.radis Courgettes Carottes 6.cette Semaine 7.l'après Fête 8.ni Un Ni Deux 9.ceci Et Cela 10.au Fond Du Fond 11.j'avais...
AKU1014
Akuphone
Audio samples coming soon...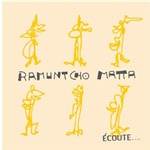 £3.50 (£4.20 inc.vat)
Out Of Stock!