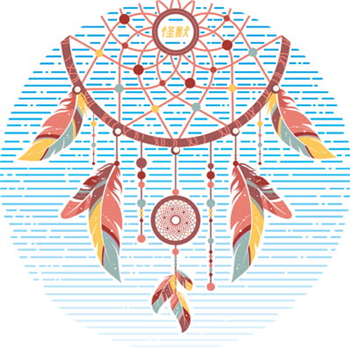 Kaiju - Fear No One
Fear No One / Wils Fault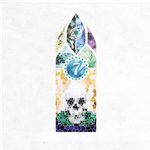 £14.70 (£17.64 inc.vat)
View Full Info
Kaiju - Seven Sins (2 X LP ) 1 Per Customer
Envy (Feat. Ft Jack Gates) / Greed / Pride / Sloth / Gluttony (Feat. Gantz) / Wrath / Lust (Feat. Riya & Total Science)
Deep Medi Musik
MEDILP012
Out Of Stock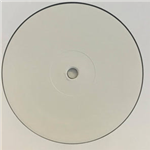 PRE-ORDER ITEM mail_outline
£2.00 (£2.40 inc.vat)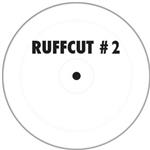 £1.00 (£1.20 inc.vat)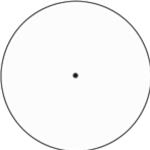 £1.50 (£1.80 inc.vat)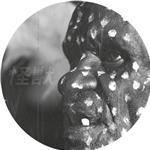 £1.00 (£1.20 inc.vat)
Other customers
also bought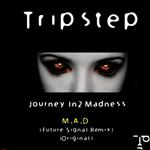 £0.00 (£0.00 inc.vat)
Add to basket +
View Full Info
Despatch Reserved Orders
All Your Reserve Orders Will Be Dispatched.
In Stock
Audio samples coming soon...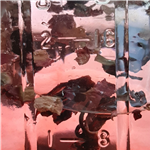 PRE-ORDER ITEM mail_outline
£16.03 (£19.24 inc.vat)
Add to basket +
View Full Info
Pontiac Streator - Triz
A1. Cum Angelus a2. Post Los b1. Triz Cohors Pt. 3 b2. Lamp Fest c1. Angelus Spit Ft. Mister Water Wet c2. Transier Unt c3. Om Ne Ud d1. Trizlang Gem Ft. Ulla d2. Stuck I...
Motion Ward
MW008
Expected 29 Jan 2021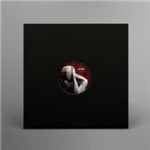 FRIDAY SHIPPING
£8.33 (£10.00 inc.vat)
Add to basket +
View Full Info
Enei - Voices EP [incl. Dl Code]
Voices / Recoil / Fame Feat. Jakes & Particle / Rollin Machine
Critical Music
CRIT149
In Stock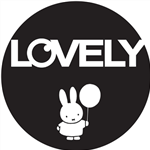 PRE-ORDER ITEM mail_outline
£7.91 (£9.49 inc.vat)
Add to basket +
View Full Info
Unknown - Lovely EP [white Vinyl]
Lovely / Blue Wine / Just Vibe With It / You Know How To
Fokuz Recordings
LOVELY001
Expected 19 Feb 2021