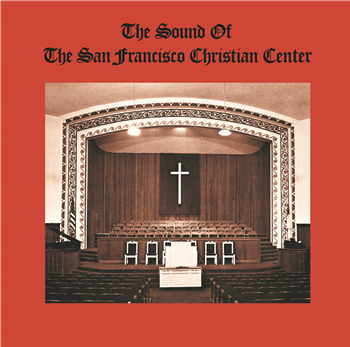 San Fransico Christian Center Choir - The Sound Of The San Francisco Christian Center
A1. I Found
jesus A2. Hebrews 12:2 A3. Let Him In (Your Heart Today) A4. The Promise A5. Glory (Jesus Set Me Free) B1. Let Jesus Have His
way B2. As I Worship You B3. Song Of Thanksgiving B4. Joy
Audio samples coming soon...
Pre-Order! - Out Of Stock!
More by
SAN FRANSICO CHRISTIAN CENTER CHOIR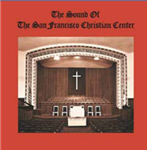 £13.30 (£15.96 inc.vat)
Add to basket
View Full Info
San Fransico Christian Center Choir - The Sound Of The San Francisco Christian Center
I Found Jesus / Hebrews 12:2 / Let Him In (Your Heart Today) / The Promise / Glory (Jesus Set Me Free) / Let Jesus Have His Way / As I Worship You / Song Of Thanksgiving / Joy
COS020-LP
Cultures Of Soul
Audio samples coming soon...