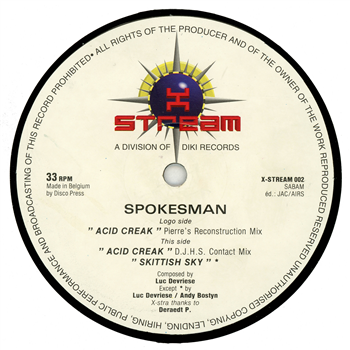 SPOKESMAN - ACID CREAK
A. Spokesman - Acid Creak (Pierre's Reconstruction Mix)
b1. Spokesman - Acid Creak (DJ H.s. Contact Mix)
b2. Spokesman - Skittish Sky : Diki,
Other customers
also bought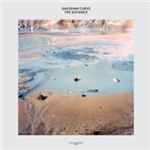 Pre-order!
£16.46 (£19.75 inc.vat)
Add to basket
View Full Info
GAUSSIAN CURVE - THE DISTANCE
Breathe / Suspended Motion / The Distance / Ceremony / T.o.r. / Four For You / Dancing Rain / Another Place
MFM-018
Music From Memory
Audio samples coming soon...